Up Your Skills in Construction
UpSkills
Want to learn more about our training program and employment opportunities? Be sure to fill out our Career Interest Form below.

Interested in starting a career in construction? S.M. Lawrence has partnered with the National Center for Construction Education and Research (NCCER) and is now fully accredited to offer in-house training and journey-level assessments onsite and in the field.
MISSION: "To recruit, train, and retain and quality people."
RECRUIT: S.M. Lawrence seeks to hire and recruit both entry-level and experienced tradesmen and women who demonstrate a passion for learning, a winning attitude, and a strong work ethic.
TRAIN: S.M. Lawrence trains and equips its employees through an accredited self-study program and hands-on training in the field.
RETAIN: At S.M. Lawrence, we believe the secret sauce to our success is our people. We strive to continue investing in our employees beyond our four year program through maintaining an open door policy, tailored career paths, and continuing education courses.
Earn while your learn. The UpSkills program provides each of our employees the tools and resources to jumpstart their career and strengthen their skill level within their designated craft area as their working on the jobsite each day.
Through our partnership with NCCER, we can also help put you on fast-track toward earning an associate's degree. Complete all four years of training and earn up to 41 hours of college credit!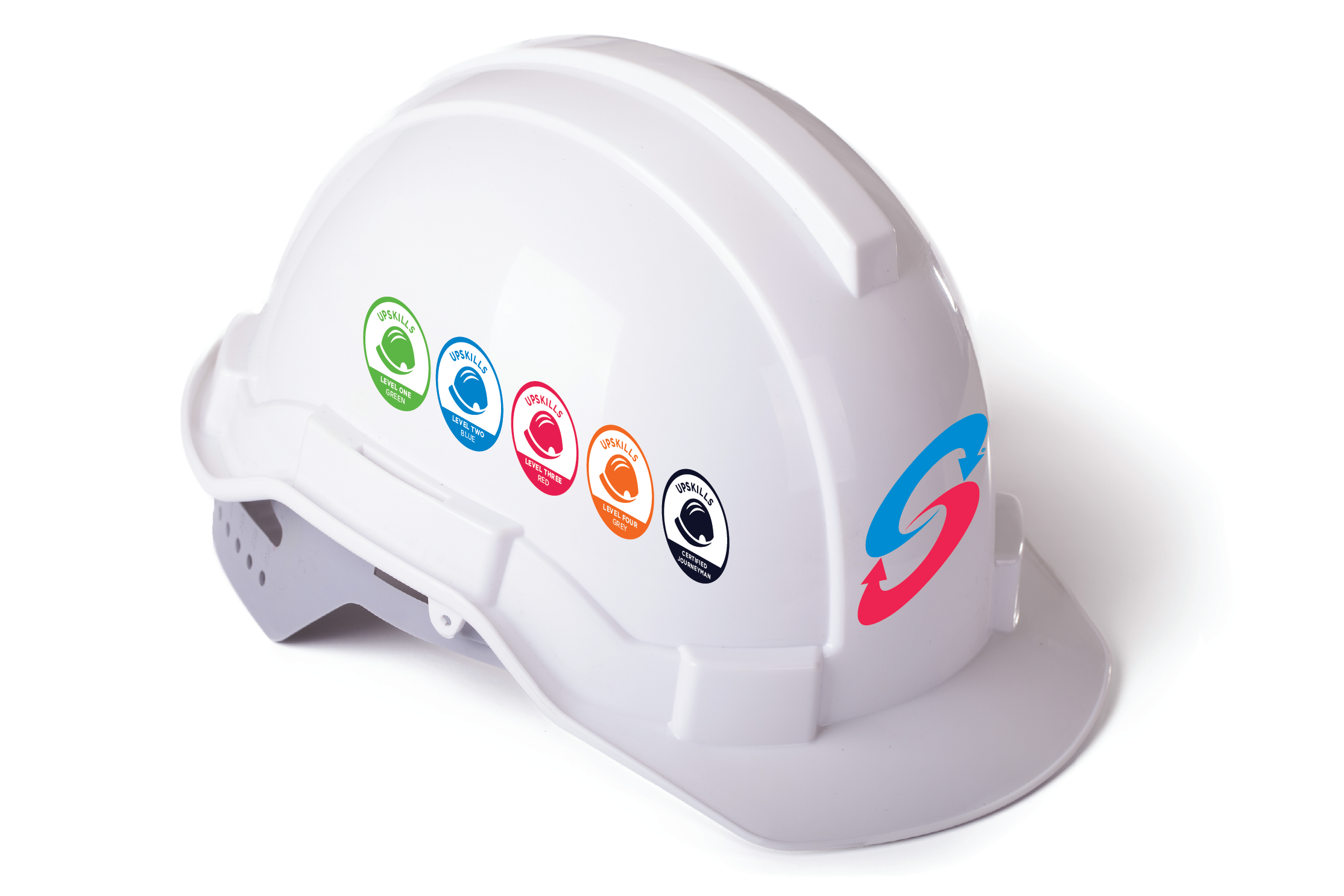 Available Courses
Core Curriculum
Pipefitting
HVAC
Plumbing
Electrical
Welding
Sheet Metal
Interested in our training program? Fill out our Career Interest Form below to learn more.